HAWAII TIMESHARES
Specializing in preparing, recording and completing
transfers of Hawaii Timeshares for over 20 years.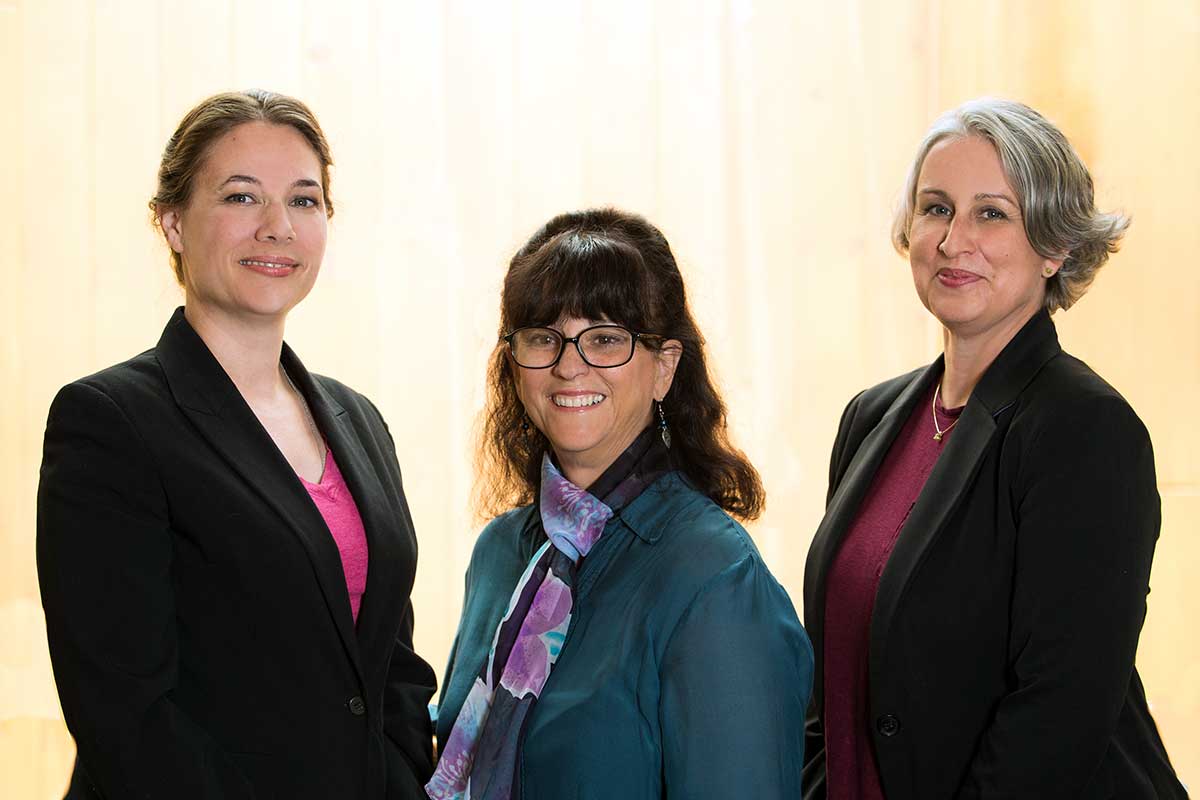 TIMESHARE SPECIALISTS
RUTH SILVA, KARI EVANS & CINDY ALLEN
GET IN TOUCH
Need help with your timeshare?
EVERY CLIENT IS IMPORTANT TO US
At Hawaii Document Service, we strive for perfection, the highest level of service, and customer satisfaction. If you want to put your Hawaii Timeshare into a Trust (to avoid probate), add a friend or family member, gift to someone, remove an existing owner (including an ex-spouse), or otherwise change the status of title to your Hawaii Timeshare, contact us for a no obligation and free evaluation and quote for our services.
TIMESHARE TRANSFER EXPERIENCE & KNOWLEDGE
Our attorney, Mr. Gerald A. Garcia, has over 20 years of experience in conveyancing, and our Senior Paralegal, Ms. Barbara Andersen, has over 30 years of experience in transferring Timeshares in Hawaii.  Our highly trained timeshare specialists and our support staff work tirelessly for a high standard of accuracy every step of the way to ensure a successful timeshare transfer.
Transferring Hawaii Timeshares can sometimes be complicated. It is essential that you use a licensed Hawaii attorney experienced with transferring Hawaii timeshares.
START TO FINISH SERVICE
Drafting and recording a Deed is only part of our service. Unlike other companies who record your new Deed and leave you to complete the transfer, our full-service law office takes care of your Timeshare transfer from your first inquiry all the way to ensuring the resort recognizes and accepts the transfer. We don't put that responsibility on our clients. We maintain an extensive resort database of Hawaii resorts and management companies. We have extensive experience in working with more than 80 resorts and complying with each resorts' unique requirements. See the full list of Hawaii resorts and/or management companies.
Working with you to gather the necessary information and documents; drafting your new Timeshare Deed and appropriate Tax form.
Sending the documents to you with a letter of instructions, reviewing your signed Timeshare Deed for proper execution, and electronically recording the Deed at the Hawaii Bureau of Conveyances.
Sending you and another party (if required), a recorded copy of the new Deed.
Sending a recorded copy to the resort along with the required supporting documentation and fees (if any) and working with them to make sure that all of their specific transfer requirements are met and they accept the transfer.
PLEASE NOTE:
The State of Hawaii Bureau of Conveyances will record any Deed as long as it meets their recording requirements. The Bureau makes no judgment as to whether the Deed properly transfers title.
A title problem can be discovered years later and may or may not be fixable.
Resorts have been known to reject Deeds, even if they have been recorded at the Bureau of Conveyances, leaving the parties to the transfer frustrated and confused.
Trust your transfer to experienced professionals to avoid these potential problems.
Hawaii Document Service receives many referrals from out-of-state attorneys and escrow companies, as well as from many of the various resorts throughout the state.
List of Resorts/Timeshares:
(In alphabetical order, with name of resort management company stated first, if applicable)
Banyan Harbor Resort
Casa De Emdeko
Cliffs Club at Princeville
Cliffs Resort
CONSOLIDATED / SOLEIL MANAGEMENT:

Gardens at West Maui

Hono Koa

Kahana Beach Resort

Kahana Villa Resort

Kona Islander Inn

Maui Banyan Vacation Club

Maui Beach Vacation Club

Sands of Kahana Vacation Club
DIAMOND RESORTS INTERNATIONAL:
Kaanapali Beach Club

Poipu Point
Disney Aulani Resort
HILTON GRAND VACATION CLUB:
Bay Club at Waikoloa Beach Resort

BW Vacation Suites (Hokulani Waikiki)

GI Vacation Suites

GW Vacation Suites

Hawaiian Village Vacation Suites

KT Vacation Suites

Kohala Coast Vacation Suites

WBKL Vacation Suites
Hyatt Residence Club Maui, Kaanapali Beach
Imperial Hawaii Resort
Kamaole Surf
Kapalua Bay
Ke Nani Kai
Kihei Akahi
Kona Billfisher
Kona Reef
Kuhio Banyan Club
Kuleana Komo Mai
Lawai Beach Resort
Lika Lani
Leilani Kai
Makai Club Resort
MARRIOTT VACATION CLUB:
Kauai Lagoons – Kalanipu'u

Kauai Beach Club

Ko Olina Beach Club

Maui Ocean Club

Waiohai Beach Club
Maui Lea at Maui Hill
Maui Kai at Kaanapali Beach
Maui Sunset
Na Pali Kauai Club
Nihi Kai Villas
One Napili Way
Paki Maui Resort
Pono Kai Resort
Royal Kuhio
SHELL VACATION CLUB:
Kona Coast Resort
Paniolo Greens
TRADING PLACES:
Hawaiian Princess at Makaha
Kahana Falls
Maui Schooner Resort
VACATION INTERNATIONALE:
COLONY ONE:

Hololani
Sea Mountain
Sunterra

Fairway Villa
Kihei Kai Nani
Papakea
Pono Kai
Royal Kuhio
VACATION RESORTS INTERNATIONAL:
Hawaiian Sun Holidays – Waikiki Banyan
Kuleana Club
Sweetwater Kauai Alii Kai
Sweetwater Waikiki Banyan
VISTANA SIGNATURE EXPERIENCES:
Westin Kaanapali Ocean Resort Villas
Westin Kaanapali Ocean Resort Villas North
Westin Nanea Ocean Villas
Westin Princeville Ocean Resort Villas
Whaler on Kaanapali Beach
WYNDHAM VACATION RESORTS:
Bali Hai Villas
Ka Eo Kai
Kona Hawaiian Village
Mauna Loa Village
Royal Garden at Waikiki
Royal Sea Cliff
Shearwater
Waikiki Beach Walk